Armored Warfare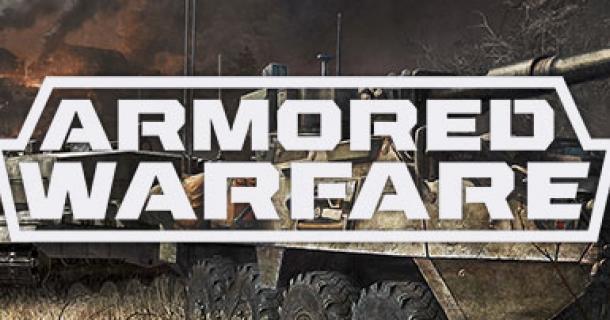 7.8
from
10
-
1
Reviews
Armored Warfare Onlinegame
Armored Warfare
Game description
In the free-to-play tank game Armored Warfare you never get a moment`s peace. Something is constantly exploding here and there, and another enemy is already lurking around the next corner. As a loner, you won`t get far on the battlefield, and defeat is almost certain in this case. That`s why you should quickly join forces with other players and score points in team-based matches and cooperative campaigns. You take full control of your armored vehicle, which you can upgrade bit by bit as the game progresses. With your pimped steel colossus, you go out and prove your skills on various battlefields. But be careful: as soon as enemy players spot you, you`ll start shooting wildly! Defensive action on the different maps has its advantages
Many tanks are available

In the download game Armored Warfare you will find battle tanks, light tanks and fighter tanks. Also armored combat vehicles and self-propelled guns are available to you. Each vehicle type has its own strengths and weaknesses, which you should slowly familiarize yourself with.

Combat tactics count in Armored Warfare

In order to emerge victorious from the battlefield, you and your teammates should devise a sophisticated tactic. With a heavy modern steel colossus, for example, you are not as nimble as with a light and agile tank. Whichever vehicle you choose is up to you. The main thing is that you can handle your vehicle well in action-packed situations. Of course, this also applies to the different maps: Everywhere you can expect different starting situations and thus opportunities to get one over on your enemy. However, there is no perfect combat tactic in Armored Warfare. In every situation and in every game mode you have to think anew about how you should act in the battle.

The game studio Obsidian Entertainment promises to regularly add new game modes, vehicles, weapons and upgrades to the game, so that you can always refine not only your battle tactics, but also to screw the tank.
Facts
Type

Setting / Genre

Charts Position

Number of players

Project orientation

Development status

Publisher

Rounds length

Time setting

Language

Game effort

Game website

Report error / problem
---