SpaceInvasion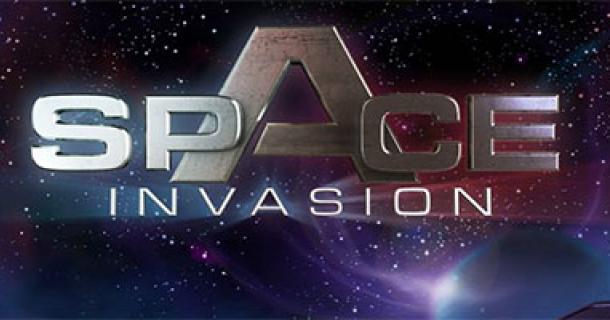 7.39
from
10
-
31
Reviews
SpaceInvasion Browsergame
SpaceInvasion
Game description
As the commander of your major imperial space power, you conquer unexplored planets, establish colonies, and arm your fleet squadron for attack and defense: strategic warfare is the focus of Spaceinvasion!

Spaceinvasion is completely free - you can use all features of this space game! Annoyed by annoying ads and expensive officers? That doesn't have to be! Because now there is a new star in the gaming sky with Spaceinvasion: no ads, no costs and still everything included.

This brand new game is a strategic space simulation game: As a commander you fight for the supremacy in the universe. From your imperial starbase, your battle squadrons head out into the vastness of space: with the mission of colonizing new planets and extracting their raw materials. Build an industrial infrastructure, establish weapons factories and strong defenses to protect your base.

Form powerful alliances with other players or fight interstellar battles on your own: To become the most powerful Fleet Admiral, your strategic warfare will serve you well. Spy probes send you important information about your opponents, your research increases the production of raw materials as well as the effective use of energy in attack and defense, and the weapons factory holds top-class battle squadrons ready for your fleet maneuvers!
Facts
Type

Setting / Genre

Charts Position

Number of players

Project orientation

Development status

Publisher

Rounds length

Time setting

Language

Game effort

Game website

Report error / problem
---