Generals: Art of War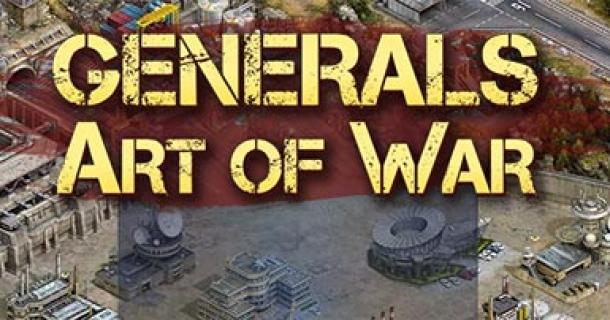 7.8
from
10
-
1
Reviews
Generals: Art of War Browsergame
Generals: Art of War
Game description
Welcome to a world of honor and bravery! Become a general to show off your military prowess in the ultimate power struggle between intrepid warriors. Use your strategic resources and build diplomatic relations. Make a name for yourself and prove that they have what it takes to be a great commander!

Experience the immersive world of a multiplayer strategy game in real time. Show what you are made of as a capable leader, strategist and diplomat.


Develop their economy to get resources. This is central to achieving their goals.
Develop their infrastructure: build factories and build them military as well as civilian facilities.
Improve their hero, because the army needs a strong commander!
Craft weapons, equipment and upgrades to make your hero even more powerful.
Associate with allies! Create your own alliance or join an existing one to make friends all over the world.
Diplomatic relations: Declare war on enemy alliances or form a confederation to become even stronger!
Complete covert missions to earn rewards.
Recruit infantry and manufacture military vehicles. If the enemy has surrounded them, it is always recommended to be well prepared.
Adapt their strategy to the weaknesses and strengths of the enemy.
Remember never to underestimate your opponent! Anticipate his actions and foresee his plans to always be one step ahead of him! Pave your way to glory! Rule your country and prove yourself a worthy general! The time for action has come, General!
Facts
Type

Setting / Genre

Charts Position

Number of players

Project orientation

Development status

Publisher

Rounds length

Time setting

Language

Game effort

Game website

Report error / problem