Oil Imperium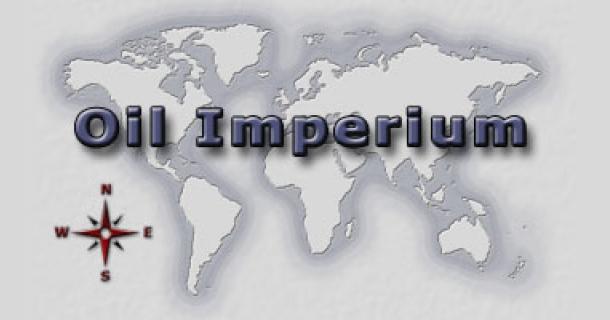 8.39
from
10
-
11
Reviews
Oil Imperium Browsergame
Oil Imperium
Game description
Welcome to the world of black gold. Start your own company and become the richest oil mogul in the world. With the possibilities of espionage and sabotage you will always be one step ahead of your competitors!

Resources are scarce and expensive and a single consortium is abusing its monopoly. The world economy is on the verge of collapse, the fight for oil is no longer conducted only on a diplomatic level. After numerous wars, the consortium was broken up and a community association, the World Oil Association, was founded. Its task from then on was to distribute oil resources evenly and prevent a repeated monopoly.

Oil Imperium is set in our time and in a world modeled on reality. At the beginning of the game, the player gives his company a name, which should denote its future strength and power. There are a number of fields of activity in which the player can engage. These are the extraction from the raw material oil, the research of processing techniques for the production of fuels, intelligence activities and the fight with weapons to take over scarce resources and sabotage. In the combination of production, refining and the struggle for the
scarce resource results in a variety of individual gameplay options. To increase the intensity of the game, the player can interact with other players directly through the creation of a corporation.
Facts
Type

Setting / Genre

Charts Position

Number of players

Project orientation

Development status

Publisher

Rounds length

Time setting

Language

Game effort

Game website

Report error / problem