World of Warships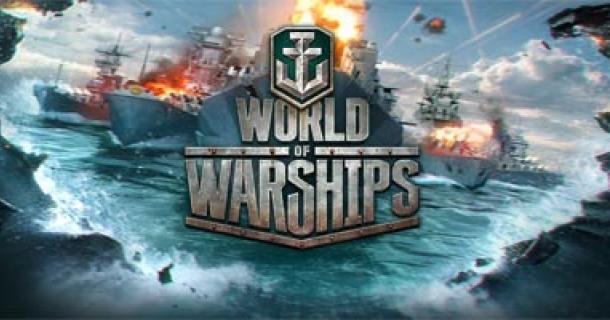 1
from
10
-
1
Reviews
World of Warships Onlinegame
World of Warships
Game description
World of Warships is a free-to-play naval action MMO that transports players to the era of destructive naval wars. Immerse yourself in massive naval battles and feel the overwhelming power of titans weighing tons and conquer the high seas.

The game supports numerous strategic options to achieve victory in battle. Hidden attacks from cover, incisive attacks from the flank or open man-to-man battles. Dozens of options give the player extensive decision-making power over his own destroyer, cruiser, battleship or even aircraft carrier.

To take advantage of the variety of tactical options, players get access to different types of combat vehicles, including aircraft carriers that allow the player to fly aerial reconnaissance from a distance and maintain distance from the battlefield, powerful battleships and heavy Kreutzes that strike fear into the enemy by their mere presence, and light destroyers that are ideal for deadly group attacks.

Each ship has its own combination options of firepower, speed, armor and endurance. A group of nimble destroyers will make short work of slow ships, whereas a battleship can send any target to the bottom of the sea with a few salvos from its main guns. Aircraft carriers, on the other hand, are excellent for supporting players of your own faction and protecting them from detection by the enemy. The mixture of all classes leads to a decisive victory over the enemy!
Facts
Type

Setting / Genre

Charts Position

Number of players

Project orientation

Development status

Publisher

Rounds length

Time setting

Language

Game effort

Game website

Related links

This game is also available on Steam.

Report error / problem
---