Armywars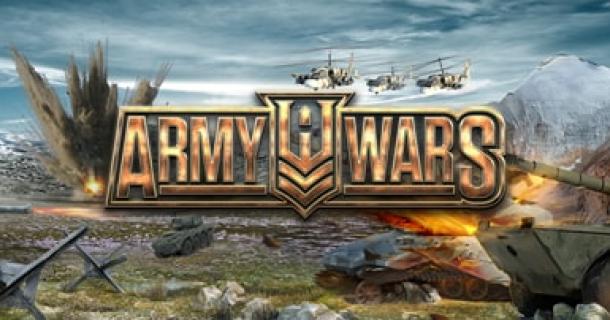 9.2
from
10
-
1
Reviews
Armywars Browsergame
Armywars
Game description
Classical governments no longer exist. The military is in control. After the U.S. president triggered a war with Russia because of a tweet - just one year after his inauguration - the world has plunged into chaos.

Governments on every continent fell out and broke apart. As politicians failed to agree and turmoil grew more violent, different military units seized their chance to seize control. A devastating chain reaction ensued - entire countries and governments were split up and merged into military alliances of the various generals in power. A territorial struggle organized by generals in alliances prevails. The goal is the last remaining and well-secured military bases, which are usually located on resource-rich soil to secure independence.

In Armywars, you fight with allies in an alliance against enemy alliances. The goal is to capture enemy bases, and oust the enemy.

Real strategy consists of planning and free movement options. Shrewd troop movements, ambushes and planned assaults: this is strategy that is fun. ARMYWARS offers this freedom in a world consisting of over 400 huge maps, all of which you can access from your homemap, and where hundreds of players are playing &fighting simultaneously. Move freely across the entire map with your tank armadas. Full control, great battles on the ground as in the air. Just like you know it from earlier AoE or C&C, only not with 10 but with hundreds of players at the same time. ARMYWARS is a real-time online strategy game which you can play immediately in any browser on any computer without installation. Fight with your allies against enemy generals for the domination of all resource-rich military bases.
Facts
Type

Setting / Genre

Charts Position

Number of players

Project orientation

Development status

Publisher

Rounds length

Time setting

Language

Game effort

Game website

Report error / problem