World of Tanks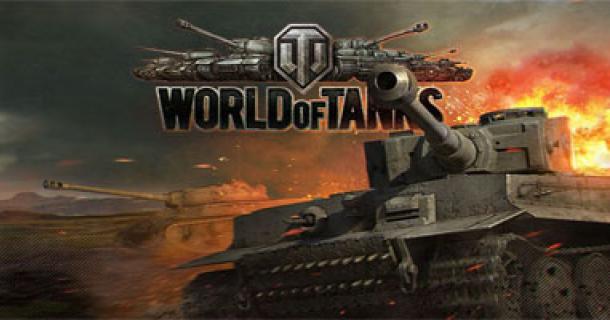 9.28
from
10
-
4
Reviews
World of Tanks Onlinegame
World of Tanks
Game description
In World of Tanks, players control tanks from a variety of countries and eras, including the United States, the Soviet Union, Germany, France, China and the United Kingdom. The game features more than 550 historically accurate tanks, each with its own unique characteristics and play style.

At the heart of the game are team-based tank battles. Players are divided into two teams whose goal is to either destroy all enemy tanks or capture the enemy base. The battles take place on a variety of maps, each of which has its own terrain and obstacles, and players must work together as a team to achieve victory.

World of Tanks is a strategic and tactical game, in which players must think ahead and plan their actions. Players must choose their tanks carefully, since each tank has its own strengths and weaknesses, and be aware of their surroundings, since terrain and obstacles can affect their mobility and visibility. Players must also pay attention to their tank's ammunition and armor, since these can be depleted during combat.

One of the unique aspects of World of Tanks is the game's matchmaking system, which balances teams based on the players' abilities and the tanks they choose. This system ensures that every battle is fair and balanced, so players of all skill levels can enjoy the game.

World of Tanks also has a strong player community with millions of players worldwide. The game has a large and active player base, and many players form clans and teams to play together. The game also has a strong e-sports scene, where professional players compete in tournaments for high prizes.

Overall, World of Tanks is a strategic and tactical tank game that combines elements of team-based combat with historical accuracy. The huge selection of historically accurate tanks, the intense team-based gameplay and the strong community make it a popular and fun game for players of all experience levels.

It was released in 2010 and is available for Microsoft Windows, Xbox 360, Xbox One, PlayStation 4 and mobile devices.
Facts
Type

Setting / Genre

Charts Position

Number of players

Project orientation

Development status

Publisher

Rounds length

Time setting

Language

Game effort

Game website

Related links

This game is also available on Steam.

Report error / problem
---