spaceunlimited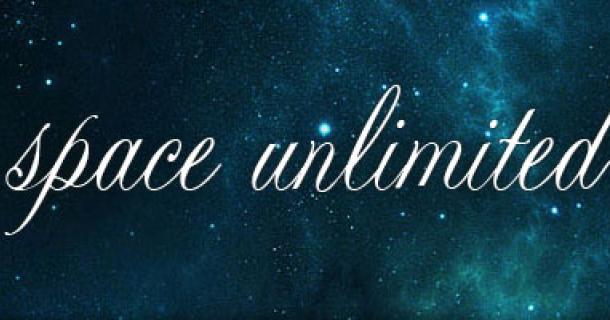 6.75
from
10
-
4
Reviews
spaceunlimited Browsergame
spaceunlimited
Game description
Spaceunlimited is a free real-time browser game, more precisely an endless space simulation with almost always continuous weekly updates to further develop the game.
You start on a small, lonely planet in the middle of a huge universe with hundreds of thousands of planets. Your task is to expand this small planet with its few inhabitants to an entire empire. You have to build the raw material and energy supply, a research laboratory and much more. To enlarge your empire you have to research new technologies. Only then you can colonize more planets. Once you have a few planets, you should not forget to build a fleet. To defend yourself from hostile civilizations you will need a considerable number of ships, which you should equip with your best weapons and shields. Or you can use this fleet yourself to rob other planets and get valuable resources. Even the biggest and strongest empire needs allies. You should join forces with like-minded players to better defend yourselves or to fly attacks together. In a good alliance are always civilizations to find, which will support you with problems gladly.

Facts:
- There were many new updates.
-The game is an endless game without rounds.
-The game is free and should remain so.
-Spaceunlimited is constantly evolving.
-Players may bring ideas and wishes that we, if it fits into the concept, also implement.
-The game is only briefly unlocked but was prepared in over 24 months for the launch.
-Support is very important and we try to respond immediately to requests.
-The game has a forum in which players can exchange.

Features:
-In contrast to many other games, which simply have a cube as a universe, Trying to orient the space in Spaceunlimited as close to reality, for example, the galaxies in our universe a sphere. Thus we operate in a 3D universe which in turn results in e.g. interesting approach times to and from different planets. Furthermore, ships must first start, as in reality, with the speed 0 and then there is also an acceleration phase as in reality.
-Radar about arriving and departing fleets.
-Over 700,000 possible planets for your empire.
-11 different ships with different functions and effects.
-Alliances with advantages for members (eg stationing on alliance member planets)
-Each player decides for himself in which direction he wants to develop. Even during the game, each player has the opportunity to change his attitude easily.
-Each player can fight in real time around the clock against other players, trade or simply communicate and expand his empire.
-Each player builds his empire according to his own wishes and can thus develop an individual account. Whether the player prefers a combat-heavy game or he prefers a game in the trading area or in the expansion of his empire may each decide for himself.
-Each player can also work very individually in the expansion. Whether it is more on raw materials or on fleet expansion worth is left to him. With all expansion, however, research and energy consumption must not be ignored. So that strategic thinking is also required.
-Each player is encouraged to bring ideas and wishes to us, which we implement if possible.
Facts
Type

Setting / Genre

Charts Position

Number of players

Project orientation

Development status

Publisher

Rounds length

Time setting

Language

Game effort

Game website

Report error / problem