SpaceTrace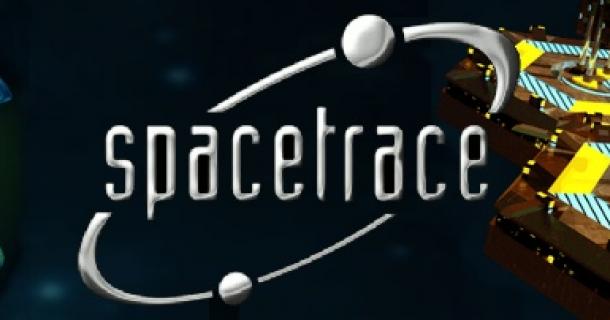 10
from
10
-
1
Reviews
SpaceTrace Browsergame
SpaceTrace
Game description
SpaceTrace is a real-time sci-fi strategy game. Each player has the same amount of resources, which also does not change, which ensures that even beginners have good chances against veterans and everything remains fair.

By researching new technologies, you can develop increasingly sophisticated space battle strategies to attack other players or to steal the flag from opposing alliances in "Capture the Flag".

The goal of the game is to mine the most "Chronopods" on the colonies in the galaxy or as a pirate to steal from other players. Whoever makes it into the eternal leaderboard will forever gain honor and glory and go down as a feared opponent in the history of the universe.

A multilingual online space strategy game with real space and real time simulation. It is not about building, but primarily about fleet tactics, strategy and alliance policy.

* Equality of opportunity through resource limitation
* Real time (to the second)
* Real space (floating point vector arithmetic)
* Uniqueness of the space ships and effects
* Tactics: individual ships can decide entire space battles
* Game balance: the standard ships (are available to everyone indefinitely) are versatile and playful
* Alliance focus.
Facts
Type

Setting / Genre

Charts Position

Number of players

Project orientation

Development status

Publisher

Rounds length

Time setting

Language

Game effort

Game website

Report error / problem