Spacepeoples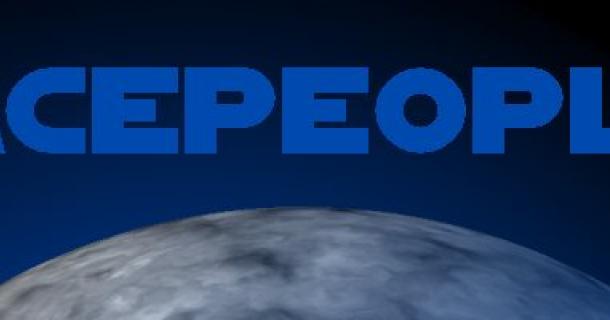 10
from
10
-
2
Reviews
Spacepeoples Browsergame
Spacepeoples
Game description
Space, endless expanses, the year 2410. Thousands of planets are just waiting to be colonized by your people. You will get to know many alien peoples, develop strategies to optimally expand your planets, research and build spaceships. And now let's go, the universe is waiting for you....

Features:
✓ Each player plays a race, which he can design individually
✓ at the beginning each player starts with one planet
✓ later more planets can be colonized or conquered
✓ On each planet 16 different buildings can be built.
✓ 17 different branches of research can be explored
✓ There are 8 different raw materials
✓ Space ship types can be developed individually.
✓ Internal forum
✓ diplomacy system that allows allying with other races
✓ players can form alliances to be strong together
✓ Alliances can in turn join together to form metaalliances.
✓ There is a type of currency into which raw materials can be exchanged.
✓ There is an economic system
✓ uvm...
Facts
Type

Setting / Genre

Charts Position

Number of players

Project orientation

Development status

Publisher

Rounds length

Time setting

Language

Game effort

Game website

Report error / problem