Final Cumeda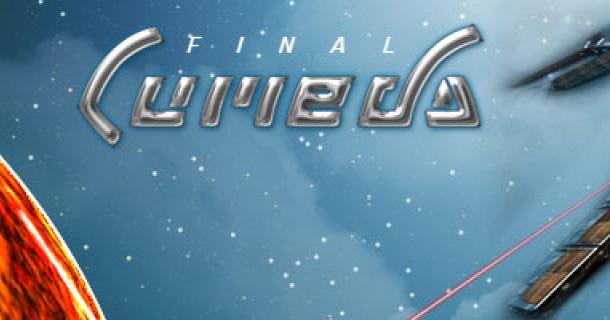 8.66
from
10
-
7
Reviews
Final Cumeda Browsergame
Final Cumeda
Game description
Final-Cumeda is a free, science fiction strategy browser game in which 2 species, the Soraz and the Raltark, fight each other.

You take on the role of a starship commander and command of a carrier ship. Which can be moved in the over 100 systems.

If you choose the side of the Soraz you try to reach your distant home planet Venca while you try to prevent this on the side of the Raltark and hunt the Soraz.

To be able to face the challenges you encounter during the journey, it is possible to upgrade your own ship, with which you started the journey, and to conquer or build more carrier ships or arbiter.

You can build smaller ships in the hangar to use them in smaller battles against opponents or to plunder asteroids, comets or scrap fields in space.
A convoy function allows you to cooperate and organize with other players to face the enemy together.

A unique beginner protection guarantees new players an entry point even on a server that has already existed for some time. By traveling through the galaxy, larger players are far away and cannot attack the smaller players.

Safe Zones spread across the galaxy allow you to sleep soundly at night without fear of being without your ships the next morning.

Final Cumeda is more than a normal browser game. There are only a few tables. Graphics and controls are as close as possible to a normal computer game. RTS in the browser.

Chat with your friends and convoy members.
Separated and secured against the enemy, you can exchange attacks and tactics in real time.
Facts
Type

Setting / Genre

Charts Position

Number of players

Project orientation

Development status

Publisher

Rounds length

Time setting

Language

Game effort

Game website

Report error / problem