NoNameGame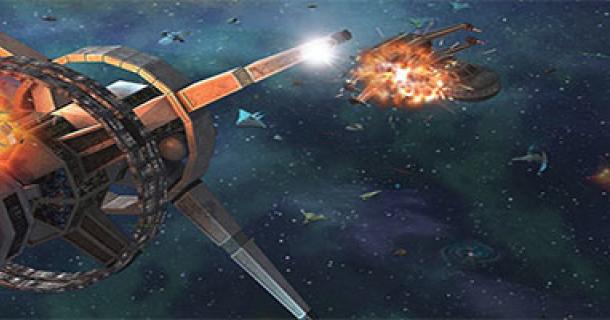 3.65
from
10
-
2
Reviews
NoNameGame Browsergame
NoNameGame
Game description
Nonamegame is a retro space game with a very special target audience. The majority of the players are all over 25 years old, some even 40 or even 50 years old. For this reason, Nonamegame has developed this niche over many years and can proudly tell about this target group. Whoever plays Nonamegame has experienced the beginnings of browser games and also actively participated in shaping them. Do you also belong to this target group, then sign up now, you are welcome.

Meet in the retro game Nonamegame with other players, fight for dominance in the universe and lead your alliance to victory. Start with a planet and a colony ship and spread fear and terror in your region. Fight hard, outsmart your opponent and emerge victorious from the important battles.

Use the missions to earn skill points. Use these skill points wisely and increase the bonuses for your account as well as for your alliance, because the skill points are also extremely important there. In Uni8, the reset system was introduced, which resets your missions to the beginning. This allows you to invest all the skill points collected until then and improve your account so after each reset.

Economic infrastructure in the browser game:

- Mining expansion (metal, crystal and deuterium)
- Research expansion
- Clearance of rubble fields
- Collecting the important skill points
- and much more...


Military infrastructure in the browser game:

- Expansion of spaceships (attack units)
- Expansion of their own planet (defense units)
- Spy probes
- and much more...


Alliance expansion:

- Found your own alliance planet
- Expand it to get advantages for the single players
- Attack other users or allies together with ally friends.
Facts
Type

Setting / Genre

Charts Position

Number of players

Project orientation

Development status

Publisher

Rounds length

Time setting

Language

Game effort

Game website

Report error / problem
---