Mebula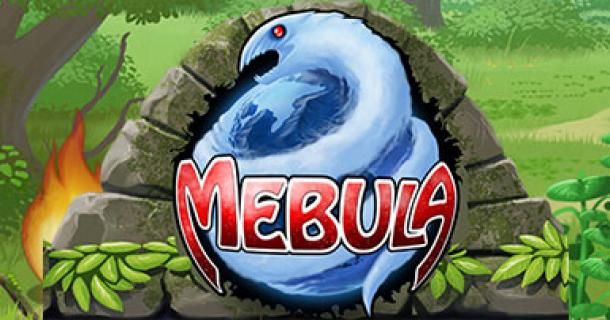 5.43
from
10
-
4
Reviews
Mebula Browsergame
Mebula
Game description
Mebula consists of a fantastic world where players capture, train and compete against monsters called "Mebulys". Experience a journey to foreign lands and fight against your friends, NPCs or defeat the elite of the Mebula world in glorious battles. Explore them and master many tasks.
Train your Mebulys and let? them become great heroes. Play your game the way you want and get great rewards.

The frontend of this open world MMORPG was fully realized with HTML5.

Everything has a beginning:
At the start you can choose between the plant-Mebuly "Knospi", the fire-Mebuly "Flammli" and the water-Mebuly "Tropfi". Master Shin, a former Grandmaster Mebulas, will support you during your first steps. You will have to fight a battle with his disciple Daisuke, as well as explore a few locations on the starting islands, and then fight a battle against the former master himself.

The Great Adventure Begins!
Go into the world, fight your challengers and become stronger. But the goal is not only to fight your way through with your starting mebuly and your first friend "Spatzi". You need new teammates!
Seek out special places and keep an eye out for more Mebulys there. A special volcanic crater or a hidden section of coastline might be home to them!
Train with your team to make them stronger, teach them new attacks, and then travel more areas with other Mebulys.

Seek the challenge!
Once you feel strong enough, compete in matches against your friends or Order members! Whether you then need to train more or add other Mebulies to your team to become even stronger will then become apparent! Your strategy will never be perfect, someone will always try to defeat you with a new strategy!

What will the future bring?
You can already feel the tremors of the Mebus, probably the most mystical of all Mebulies. The great cloud serpent was very rarely seen by people. But where it appears, great storms arise. Will the mebu soon appear over Mebula?
Facts
Type

Setting / Genre

Charts Position

Number of players

Project orientation

Development status

Publisher

Rounds length

Time setting

Language

Game effort

Game website

Report error / problem
---