Allods Online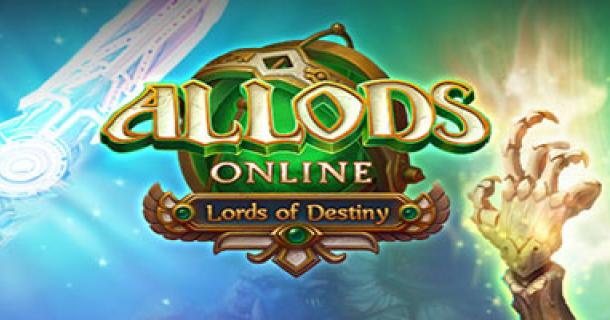 8.8
from
10
-
2
Reviews
Allods Online Onlinegame
Allods Online
Game description
Allods Online is a fantasy/space opera adventure set in Sarnaut, which is fiercely contested by the League and Empire. Fight fierce enemies and other players on land, or build your own ship to explore the vastness of Astral Space and conquer the so-called Allods.

You can immerse yourself in the deep story, unravel the relationships of the two factions at war, get to know races and characters, and explore the mysteries of this unique environment. Or you can concentrate on your character`s development, maximizing his abilities, crafting and capturing very rare equipment to then upgrade it using the rune system. This way you will advance to be the best in duels and in ship battles in the Astral.

A thousand years ago, the Great Cataclysm divided Sarnaut into countless islands, the Allods. They are spread all over the astral space. Their inhabitants learned to live in the new world and to travel the astral space with special ships. Soon a war broke out between the old enemies, the League and the Empire, for the domination of the world. Bloody battles on the Allods and large-scale battles in Astral Space will never cease. Adventurers and cutthroats of all kinds profit from the chaos of war and undiscovered treasures. None of them suspects that the real catastrophe is yet to come...
.
Facts
Type

Setting / Genre

Charts Position

Number of players

Project orientation

Development status

Publisher

Rounds length

Time setting

Language

Game effort

Game website

Report error / problem
---