Skyforge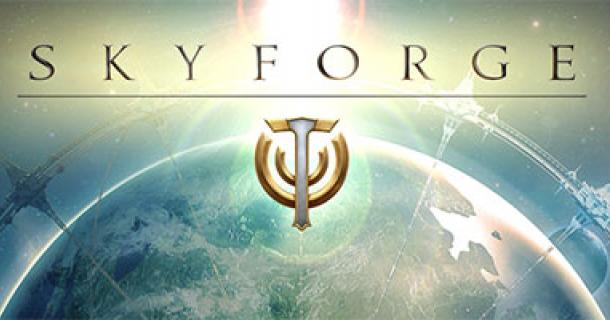 8.6
from
10
-
1
Reviews
Skyforge Onlinegame
Skyforge
Game description
In Skyforge, you embark on the path of an immortal warrior and rise to become a mighty god by defending your world in battle and rallying followers around you.

Your loyal followers will help you increase your power and master your rise to chief god. The best of the best join the Order of Keepers and guide the destiny of the world.

Inspired by the best console-based action fighting games, we`ve improved on the traditional aiming mechanic and transformed the time-honored point &click fighting style into spectacular animated action that will be stimulating and entertaining at all times.

You`ll dodge enemy attacks, execute powerful combat sequences, and crush your foes with devastating final attacks!

With a wide selection of character classes and the freedom to switch between classes, players will have a lot of fun discovering the abilities and strengths of different classes!

You can develop all classes at the same time, allowing players to switch classes on the fly depending on their mood or current game situation!

From the first moment of play, you will be swept away by a whirlpool of events and emotions. A quick glance at the Divine Observatory will make you realize how desperately the mortals of the planet Aelion need help.

Only a true god can protect Aelion against invaders, rampaging immortals and countless other dangers. Choose an activity to your liking - PvP, PvE, group or individual combat, open world play, short instances or large-scale conquest campaigns - and protect your people!
Play without borders

Everyone can simply log in to the united Skyforge servers, where you can team up with your friends or even your whole guild to protect Aelion.

Through Skyforge`s built-in social network, players can communicate with each other, share news and stay in touch even when they are out of the game!
Facts
Type

Setting / Genre

Charts Position

Number of players

Project orientation

Development status

Publisher

Rounds length

Time setting

Language

Game effort

Game website

Report error / problem
---