Runes of Magic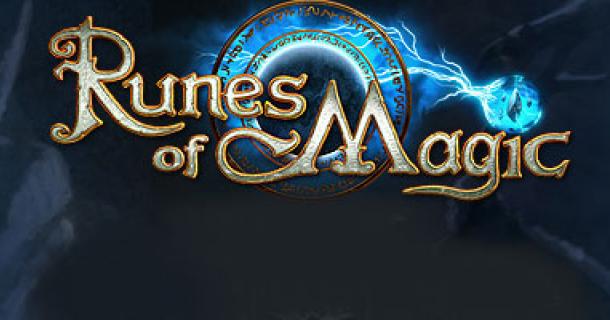 7.2
from
10
-
1
Reviews
Runes of Magic Onlinegame
Runes of Magic
Game description
Runes of Magic is a free-to-play fantasy MMORPG (Massively Multiplayer Online Role-Playing Game) with no monthly fees and a free download. Immerse yourself in Taborea, a magical world full of wonders and ancient mysteries. Encounter mysterious and dangerous creatures and gradually unravel the secrets of the kingdoms that perished long ago.

It`s up to you now to experience Taborea and continue writing the history of this world!

Features:

Free2play: free download of the game software and no monthly fees
Regular updates with new game content such as. Classes, Races, Game modes and much more
Comprehensive class system with six main classes and a selectable secondary class
Versatile spell and attack combinations
Over 600 quests and level-spanning questSeries with continuous storyline
Involved in a mystical backstory
Free walkable game world with atmospheric 3D graphics
Instant and persistent dungeons
Individual increase of skills and spells
Armor sets with special bonuses
Dynamic item system: Upgrades through hundreds of runestones
Activatable PvP system (player vs. player combat) with arena battles and guild wars.
Server vs. server PvP
Ranking system: player leaderboards
Mounts: Various unique mounts
Epic crafting system with the ability to upgrade existing items
Housing from the start: Personalization of player houses through individual furnishing
Guild houses in special zones
Reputation system
Scalable user interface, customizable to the player`s wishes (development of own add-ons possible)
InGame map and radar system to quickly find merchants, resources and quests
Auction house: Trade in-game items
Teleportation with the help of rune stones
Control with mouse (point & click) and / or keyboard (WASD or arrow keys) possible
.
Facts
Type

Setting / Genre

Charts Position

Number of players

Project orientation

Development status

Publisher

Rounds length

Time setting

Language

Game effort

Game website

Report error / problem
---