Ring of Elysium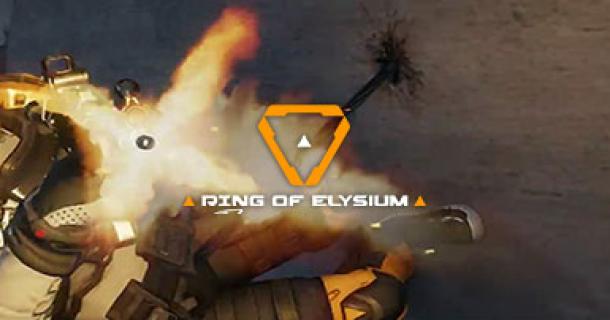 8.5
from
10
-
1
Reviews
Ring of Elysium Onlinegame
Ring of Elysium
Game description
A sudden volcanic eruption has filled Europe Iceland with deadly volcanic ash and you must do everything to stay alive. As the deadly ash spreads across the island, the only way out is a rescue flight that arrives in about twenty minutes. The helicopter can only rescue up to four people and will only stay for a short time.


1. Regional Transformation
The map will be divided into different zones, and over time the ash concentration will increase dramatically.
2. Different Player Abilities
Sailplanes, BMX Bikes, Grappling Hooks ... When extreme sports are added to the mix, new styles of play emerge, limited only by imagination. As players fight their way through the disaster, the difference between life and death often determines how best to use these skills.
3. Rescue Helicopter
Unlike traditional win conditions, your ultimate goal is to board the Rescue Helicopter, which opens up new strategic possibilities in the Battle Royale genre.
4. Compelling natural disaster
Highly detailed depiction of natural disasters, simulating surreal weather conditions: sunny, cloudy, foggy, heavy rain, thunderstorms ...
1. No zone shrink
There will be no "zone shrink", the only safe haven from the deadly fumes will be the constantly moving "Ashen eye". Being stranded in this volcanic apocalypse would be an unprecedented test of survival.
2. Oxygen is the key
Time is running out and you must do everything you can to remove as much oxygen as possible to survive. This breathtaking survival competition is about to break out!
3.Escape
The helicopter will only rescue the survivor with the most oxygen. However, with the arrival of the helicopter, your location will be shown to all enemies on the map.
Facts
Type

Setting / Genre

Charts Position

Number of players

Project orientation

Development status

Publisher

TCH Scarlet / Aurora Studio

Rounds length

Time setting

Language

Game effort

Game website

Report error / problem