Last Chaos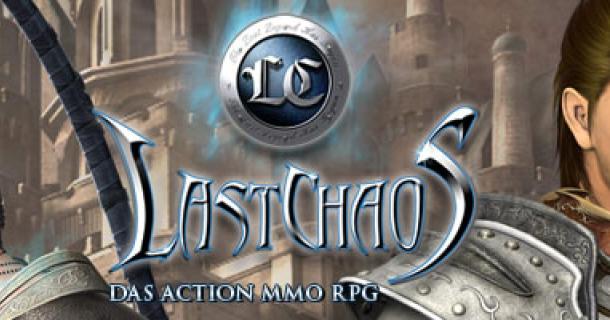 8.8
from
10
-
1
Reviews
Last Chaos Onlinegame
Last Chaos
Game description
Grow, fighters of freedom! Bring light to the darkness! Go on great adventures in the 3D role-playing game Last Chaos. On the war-torn continent of Iris, you fight for survival and peace. But to end the long years of hatred, violence and chaos, you`ll have to become much stronger and more powerful. You can choose between five different classes (Titan, Knight, Mage, Rogue and Healer). Each of the classes has its advantages, disadvantages and special abilities. In addition to your skills in warfare, the development of trade plays an important role on your way to power. Countless levels and enemies await you. On your forays through the game world, you`ll collect loot to trade. For the proceeds you can buy new, better skills or weapons and thus pass greater challenges.

In the areas of trading and learning skills in Last Chaos (Juno, Dratan, Merak, Egeha) you can undisturbed improve your properties, but outside the danger lurks everywhere. In Dungeon mode you can explore the game world on your own and fulfill the given missions alone. The Temple mode allows you to play in a team and solve the tasks together. You can also join a guild and compete against other players together. On your way to power over Iris every ally counts.

Face your opponents and free the continent of Iris from chaos and violence. Play the successful role-playing game Last Chaos.
Facts
Type

Setting / Genre

Charts Position

Number of players

Project orientation

Development status

Publisher

Rounds length

Time setting

Language

Game effort

Game website

Report error / problem
---