Future Torpia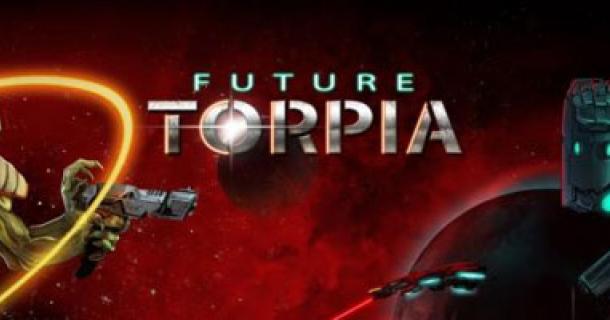 7.8
from
10
-
1
Reviews
Future Torpia Browsergame
Future Torpia
Game description
In the strategy browser game Future Torpia you take on the role of a human or an alien. On a planet you create an outpost of your civilization. In the course of the browser game you build houses, buildings, troop facilities and mine raw materials. Trade with other players, fight battles and go on exciting missions. You decide which browser game strategy you play with.

In the space browser game Future Torpia, you decide before the game begins which faction you want to belong to. You decide whether you prefer to start the strategy browser game as an alien Shivan or as a human. While Shivans are technologically oriented and love decorations, humans are considered more martial and live in a gloomy environment. However, both factions are dependent on each other. In order to be able to construct buildings, they each need the raw material of the other. Humans produce adamantite, Shivans water. In Future Torpia, you decide how to get the raw material you need. You get it as a reward for successful battles by trading. Build an outpost of your civilization on the planet. Build homes, buildings and troop shelters.

Increase the morale of your workers and soldiers, thus increasing their efficiency. Join alliances with fellow players, fight against them or help them. Build more homes to attract more residents to your outpost. Prove your strategic skills in battles. Select appropriate units, determine the best battle formation and choose the right battlefield to secure victory. Future Torpia offers you a galactically good spaceship gaming experience. Dive into a future world now and play for free.
Facts
Type

Setting / Genre

Charts Position

Number of players

Project orientation

Development status

Publisher

Rounds length

Time setting

Language

Game effort

Game website

Report error / problem
---