Destiny Sphere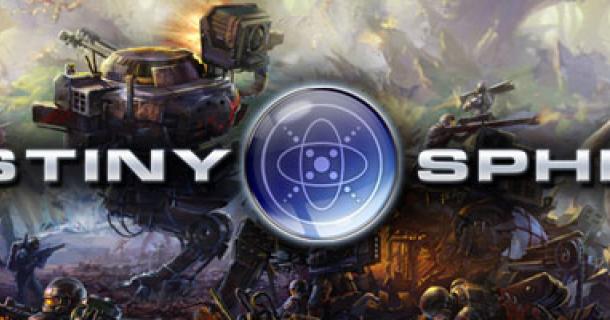 10
from
10
-
1
Reviews
Destiny Sphere Browsergame
Destiny Sphere
Game description
They have existed for a long time now. The four perfectly circular worlds orbiting around the sun Sal. In Destiny Sphere, the new scifi browser game, you take control of one of three races living on the rings.

Progress cannot be stopped. The relics of the constructors must be recovered, the population of the empire needs food and housing. Only clever strategic planning ensures the supply of the Vorans. They are the most technically superior people of Destiny Sphere and strong in attack.

In contrast, Liensu are masters in cell research and mutation. Skillfully they change the adjacent habitats and make the more primitive life forms subject. With the help of their clone factories their creations are always well supplied with food. In a very short time they raise huge armies and send their creatures into battle. They are equally good at both attack and defense.

Psolao, on the other hand, are blessed with superhuman mental powers. They rely on their mental superiority and use it without hesitation in battle. As the only people they can build huge nanocrystallistaroen and are strong in defense.

For which of the races you decide is up to you. But be assured: in this scifi online game you will have to fight sooner or later. And then it will show who is the strongest race.
Facts
Type

Setting / Genre

Charts Position

Number of players

Project orientation

Development status

Publisher

Rounds length

Time setting

Language

Game effort

Game website

Report error / problem