Drifting Souls 2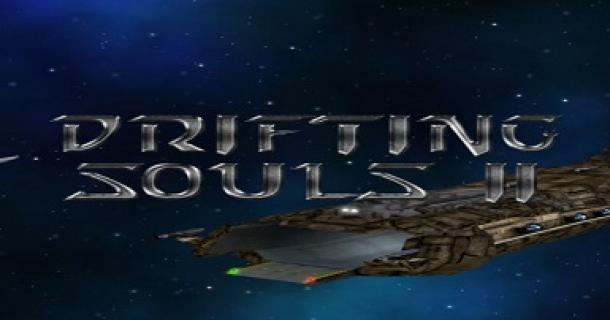 10
from
10
-
1
Reviews
Drifting Souls 2 Browsergame
Drifting Souls 2
Game description
In Drifting Souls 2 you write the story. It combines role-playing, economic and trade simulation, strategy and combat in a unique way. The challenge is that there is no predefined story or plot, it is completely non-linear and turn-based.

You decide whether you are a trader or a warrior, a role-player or an explorer, whether you invest a lot of time or little. In the almost infinite expanses of the Lost Lands, there is something for everyone.

Drifting Souls 2 has been programmed by players for players since 2001, is constantly being developed and anyone can participate, because it is open source and has been without reset since 2003. The game is completely free, contains no paid content and no in-game advertising.

The game is turn-based (so-called ticks) and currently has about 100 players (tendency increasing) due to a longer offline phase (some weeks). As a player you can, among other things, colonize asteroids, build ships, fight and trade. An important element is role-playing; the players write the story of the game themselves. In addition, there are various NPCs that are controlled by experienced former players. There are two races to choose from (Terran and Vasudan) and you can join different factions and alliances. The game is completely free, there is no paid content at all.

Besides the role-playing game, the special elements are the multiple possibilities of ship modification, the complex combat system and the challenge of building a functioning economic system. The game is based on the story of the Freespace games.
Facts
Type

Setting / Genre

Charts Position

Number of players

Project orientation

Development status

Publisher

Rounds length

Time setting

Language

Game effort

Game website

Report error / problem