Fussballcup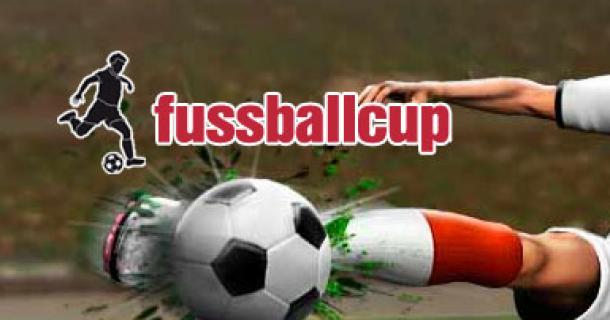 6.16
from
10
-
11
Reviews
Fussballcup Browsergame
Fussballcup
Game description
Fussballcup is a browser game from the field of sports manager games. The goal is to bring your small district league soccer club up to the 1st Bundesliga and win the championship title there. You take over the fate of a football club and control both the financial management, as well as the playful direction of the team.

Even the latter task is particularly emphasized in Football Cup. Games that your team plays, you can watch live on the PC. Previously, you have already issued a tactic for the game, but if you now realize that your opponent has seen through you, you can realign the alignment of the game. For example, if you are four goals up, you can save players. If, on the other hand, you are behind, a change in tactical alignment or the substitution of players often pays off.

In your role as manager, you negotiate with sponsors and other managers about the transfer fees of players. The transfer market is relatively moved in the football cup, after all, players from insolvent clubs must be sold permanently, so that they become liquid again.

Another way to get good players is intensive training. This method is more tedious, but also often cheaper. Practice and special training sessions pay off especially well here. For an overall better quality training, you can send your assistants to advanced trainings. Now it`s up to you to become a successful manager of your own soccer team.
Facts
Type

Setting / Genre

Charts Position

Number of players

Project orientation

Development status

Publisher

Rounds length

Time setting

Language

Game effort

Game website

Report error / problem
---