SoccerProject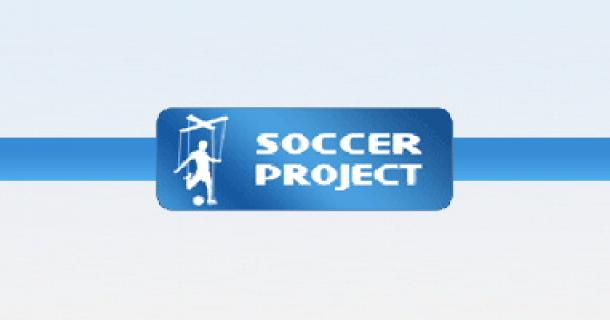 6.92
from
10
-
25
Reviews
SoccerProject Browsergame
SoccerProject
Game description
SoccerProject is a free online soccer manager game.
A couple of things that make the game special:

Each division has 16 teams, so you play 30 league games. Games are played on Monday, Tuesday, Thursday and Friday, at 4am. Wednesdays are contested for the SoccerProject Cup. So the pace is quite high. In addition, there are also 4 times every day where friendly matches can be played. A season lasts so around the 2 months.

Players have the nationality of the manager. German player names come from the Bundesliga, but are mixed. So, for example, Lucas Metzelder and Sebastian Podolski. The nationality of youth players can be selected.

The lowest division is now the H division. So only 7 times rise to the top division (A division). Only the very best manage that but.

There is the possibility of friendly matches with other teams to play, or even friendly cups with 4 up to 32 teams! For virtual money or just for fun. Play against strangers, or invite your friends for a Private Cup!

It is a very simple and accessible game for beginners, and the opponents and the game grow with you. And as you get better as a manager, you realize it`s not as easy as it seems...

There is a very strict search for cheaters. Only one team per manager is allowed.

And much more.
Facts
Type

Setting / Genre

Charts Position

Number of players

Project orientation

Development status

Publisher

Rounds length

Time setting

Language

Game effort

Game website

Report error / problem