GoalStar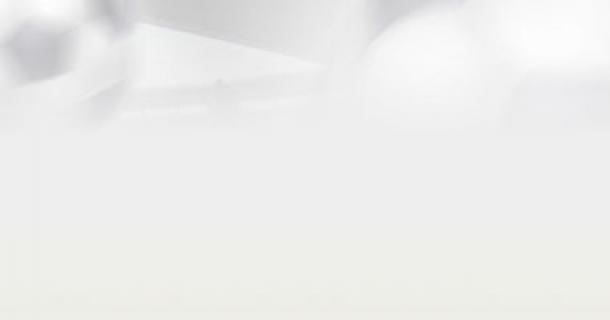 8.5
from
10
-
6
Reviews
GoalStar Browsergame
GoalStar
Game description
GoalStar is a soccer manager with unique live games. Players manage their own club and can compete against each other in exciting matches. The strategic decisions of the managers influence the game in real time. Currently there are 4 nations with Germany, England, Turkey and the Netherlands through which you can fight your way up to the GoalStar SuperLeague.

It can be made every day friendly matches and you can let your team participate in user tournaments. The nations each play out their national cups. The highest division is the GoalStar SuperLeague, in whose playoff phase it goes then properly to the thing. The teams play in cup matches with first and second legs that can be extremely nerve-wracking. Winning the SuperLeague is currently the highest honor in GoalStar Manager.


• Play in the countries of the soccer greats for the championship and meet the world`s elite in the GSSL!
• Qualify for the German Cup or even the World Cup and fight in exciting real-time duels against real human opponents!
• Individual club staff, large transfer market, intelligent contract negotiations, sponsor contracts, training schedules, numerous rankings and extensive club and player statistics
• League and cup matches, league cup, tournaments, friendly and test matches guarantee daily fun!
• soccer clans, community actions, buddies and much more!

Interact with players from all over Germany in real-time duels, where your decisions can decide victory and defeat in fractions of seconds!
Facts
Type

Setting / Genre

Charts Position

Number of players

Project orientation

Development status

Publisher

Rounds length

Time setting

Language

Game effort

Game website

Report error / problem