Demon Slayer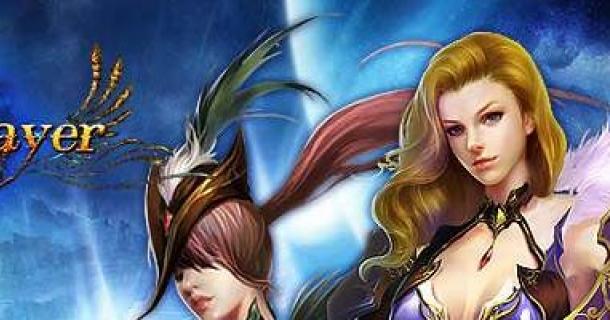 7.25
from
10
-
4
Reviews
Demon Slayer Browsergame
Demon Slayer
Game description
Demon Slayer - Melody of War is a 2.5D fantasy browser role-playing game with detailed 3D render graphics and special effects. In Demon Slayer you are the lord of a city in a huge fantasy world full of demons and other monsters. It`s your task to develop this city, recruit soldiers, raid instances and compete with other players in the arena. In the process, you will be confronted with all kinds of innovative gameplay, which will make the game an interesting mix of genres.

Features:

Soldier Recruitment 7 different types of soldiers that can be recruited and actively support you in battle! You can not only level up your soldiers but also assign them special abilities!
Splendid combat effects Superbly implemented, semi-round-based combat system with screen-filling special effects gives you a middle-of-the-pack feeling
QTE combat system The first browser game with QTE (Quicktime Event) combat system. Players can use QTE inputs to amplify the effect of your conjured abilities, granting the player exciting new opportunities for interaction!
City expansion The expansion of your city directly affects your resource income and combat power, without becoming too time-consuming and complicated
Instances abound Put together a powerful group of other players and go into challenging instances. Great rewards await you!
Thousands of players fight together world bosses:
A great mix of role-playing and strategy game:
Magnificent mounts
The unique soul engraving
3D render graphics Realistic pre-rendered 3D graphics around fantasy style with smooth animations!
The auto battle system: Exclusively on the German server.
Facts
Type

Setting / Genre

Charts Position

Number of players

Project orientation

Development status

Publisher

Rounds length

Time setting

Language

Game effort

Game website

Report error / problem
---