Wolfteam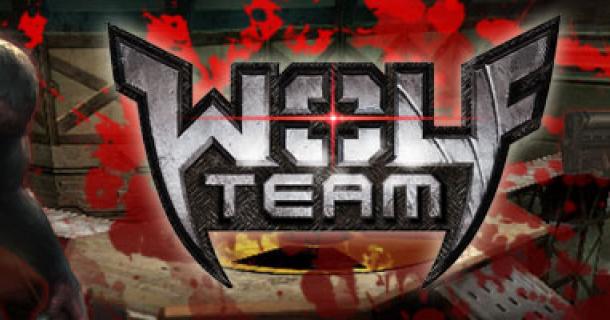 7.8
from
10
-
1
Reviews
Wolfteam Onlinegame
Wolfteam
Game description
In the first-person shooter Wolf Team, humans and werewolves fight to the death in complex arenas. Fight your way from beginner to feared general in thrilling battles. Who is stronger - human or werewolf? Find out in deathmatch and test your skills against other players around the world!

In the game you can switch between human and werewolf at any time. Each of the two forms has its advantages and disadvantages. As a werewolf, you are ahead of humans in strength and speed, can climb walls and take more. However, werewolves are defenseless at a distance and vulnerable in unprotected places. Humans make up for their weaknesses in speed and strength with firepower. A wide range of weapons is available, in Wolf Team you can choose between assault weapons, pistols, grenades and ranged weapons.

The battles in the arena take place in different modes. In deathmatch it's every man for himself, the player with the most kills wins. Destruction mode pits two teams against each other, and the opposing team's bomb must be defused. In Conquest mode, teams try to destroy the enemy's base and protect their own.

For your actions in Wolf Team, you get experience points, which you can use to improve your weapons and unlock new abilities. So you can shoot up to the general on the battlefield.

Unite the forces of werewolf and human.

Facts
Type

Setting / Genre

Charts Position

Number of players

Project orientation

Development status

Publisher

Rounds length

Time setting

Language

Game effort

Game website

Report error / problem
---