TrainStation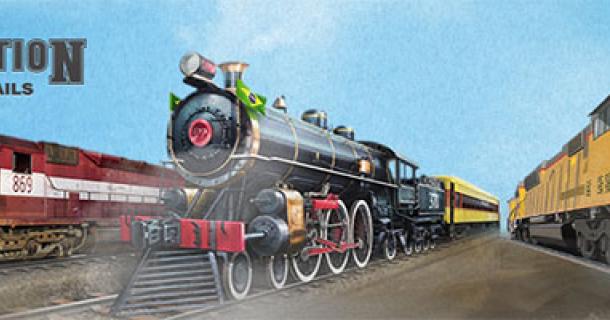 8.9
from
10
-
2
Reviews
TrainStation Browsergame
TrainStation
Game description
TrainStation is the latest game from the Slovak developer studio PIXEL FEDERATION. In TrainStation the player takes over the management of his own station. Buildings must be constructed, the station must be expanded and modernized, and a fleet of vehicles must be built and coordinated.

In order to expand the station, of course, a wide variety of resources are needed, including wood, nails, bricks, glass, fuel, steel and so on. To get these resources, the player must give a train the order to load these in the respective depot and return. In addition, there is of course more profitable cargo such as mail and passengers. How much mail and passengers one can transport, depends againrum also on the development stage of the own station, since these values increase automatically per hour around a certain value.

Another core point of the play is naturally also the managen of the own vehicle park. The player can choose between steam, diesel, electric and Maglev (magnetic levitation) locomotives and equip them with transport cars. However, these want to be chosen wisely: transport wagons can only be used for one type of goods. Initially, however, we have to be satisfied with steam logs, because everything else simply exceeds our budget.

TrainStation is graphically not as elaborately designed as, for example, Rail Nation from Travian Games, but it does not have to. TrainStation is a casual game that exudes its very own charm.
Facts
Type

Setting / Genre

Charts Position

Number of players

Project orientation

Development status

Publisher

Rounds length

Time setting

Language

Game effort

Game website

Report error / problem