Tau Station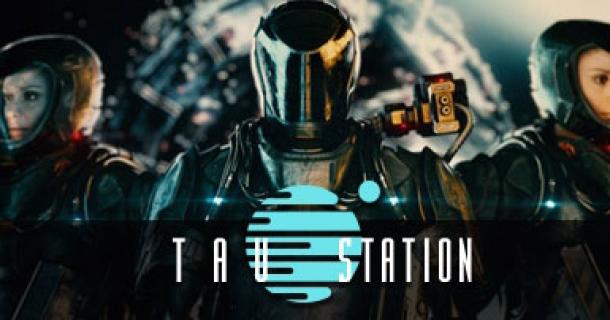 6.23
from
10
-
3
Reviews
Tau Station Browsergame
Tau Station
Game description
Do you like realistic science fiction and MMO role-playing games with epic storylines? Then dive into the post-apocalyptic future vision of Tau Station!

Uncover the mystery behind the "catastrophe" that nearly wiped out humanity, while the survivors now live widely scattered on various space stations. Equip yourself, play interactive missions, choose a career path, such as a technologist or even a criminal. Join forces with others, trade, search ruins for resources, or face martial challenges. Improve your basic stats and learn special skills, be it for combat, trade, flying your own spaceships and much more. Make sure death is not the end with clones!

Tau Station is currently available in English in Open Alpha. Weekly updates will bring new features based on the roadmap and suggestions from the community! Play for free in your browser on your PC, laptop, tablet or on your smartphone (mobile optimized). Our indie game was developed according to "WCAG 2.0 AA" standards, making it accessible for people with sensory and motor impairments, such as using screen readers.

Some of the features already included:

Huge universe with numerous space stations in different systems
Suspenseful, interactive missions, which are influenced by your decisions
Complex character and skill system
Six different career paths
Extensive trading system with NPCs and large player market
PvE and optional PvP combat
Realistic travel system with shuttles or own ships
Clone technology including genotypes with different characteristics
Examples of further development in the course of weekly updates:
New PvE campaigns
Universe expansion (systems, stations, Missions)
Syndicates as a union of player groups
New equipment and raw materials
Crafting system to make your own items and more
Achievements
Music
Syndicate market
New spaceships
Dangerous water extraction through ice mining in asteroid fields
u.v.m.
A post-apocalyptic space epic for those who like narratives with crafty interspersed references; "Firefly" meets "Mad Max", with a healthy dose of "The Expanse".
Facts
Type

Setting / Genre

Charts Position

Number of players

Project orientation

Development status

Publisher

Rounds length

Time setting

Language

Game effort

Game website

Report error / problem