Pardus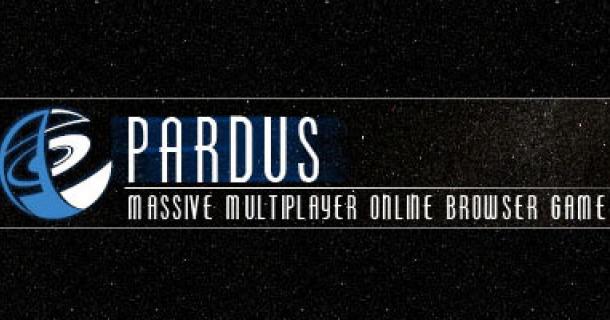 4
from
10
-
3
Reviews
Pardus Browsergame
Pardus
Game description
Set in a technologically advanced, but war-torn universe, you play an adventurer who travels the universe in his spaceship and tries to gain wealth and power - just like many others.

There are different ways to achieve this: Mining raw materials; building factories to create new products from raw materials that can be traded and processed; completing orders; bounty hunting; looting ships and buildings; illegal smuggling business; and much more. The main focus is on trade, but it is also possible to get rich just by earning rewards for completed missions or cruel piracy.

Maybe you prefer to acquire wealth and compete for honor on your own, or you prefer the security and support of one of the many player alliances - or start your own! Perhaps you want to build your wealth in an economically stable, colonized and well-developed sector, or pioneer the farthest reaches of the universe and risk it all. Maybe you`ll upgrade your first battleship to clear the universe of the numerous creatures that lurk for unwary prey - or maybe you`ll hunt prey yourself.

Whether it`s through business and trade, developing your skills in combat with hostile space creatures, improving your rank and reputation, or through smuggling and cruel piracy, there are as many ways to play Pardus as there are players.
The universe lies ready to be conquered by you.
Facts
Type

Setting / Genre

Charts Position

Number of players

Project orientation

Development status

Publisher

Rounds length

Time setting

Language

Game effort

Game website

Report error / problem