Motorsportmanager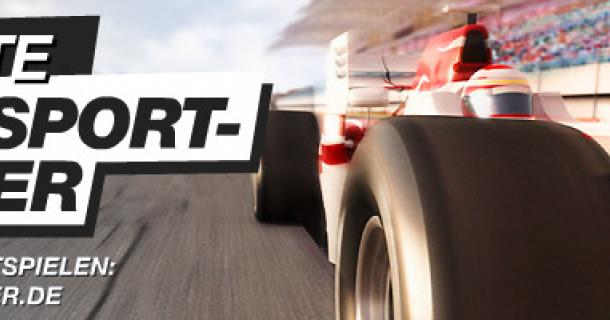 5.67
from
10
-
6
Reviews
Motorsportmanager Browsergame
Motorsportmanager
Game description
In Motorsport Manager (MSM) you`ll take on the role of a team manager and become part of the incredible motorsport circus. As a team manager you take care of all the affairs of your team. You choose suitable sponsors, fulfill their goals, take care of merchandising and collect race bonuses. You have to plan and make decisions with the available budget. This also includes personnel decisions. From mechanics to top drivers, it`s up to you who you hire. You hire designers and engineers to develop your race cars. After all, your drivers can`t win with blunt weapons. Mechanics to produce the developments. You are also responsible for the infrastructure of your racing team. In addition to the main building, the VIP lounge for sponsors and the wind tunnel for aerodynamics research, you can expand your team premises with additional buildings. Take care of supplier contracts, department managers and the junior department. After all, every driver hands over the steering wheel at some point. But what is the point of all this? A race weekend in Motorsport Manager lasts 3 real days and ends with the race.
Prepare your team for the race. Drive practice laps, find the ideal track setup, participate in qualifying and develop the perfect race strategy. During the race, you can be there LIVE and give further instructions to your racers. You`ve gambled and need to save fuel or you`re fed up and want your racer to overtake at full risk? No problem, because you give the instructions!
Naturally, you can also prepare everything perfectly and just watch the race or view the race result later. Will your drivers and team name be found on the podium or even on the World Cup trophy? It`s in your hands, get in now and get the title!
Facts
Type

Setting / Genre

Charts Position

Number of players

Project orientation

Development status

Publisher

Rounds length

Time setting

Language

Game effort

Game website

Report error / problem