Die Verdammten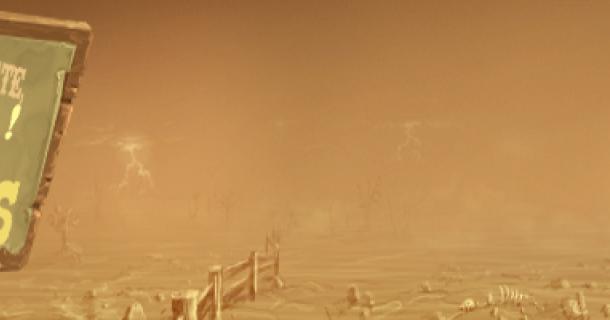 8.2
from
10
-
10
Reviews
Die Verdammten Browsergame
Die Verdammten
Game description
The Damned is a survival game set in a post-apocalyptic world full of zombies.

Players live in cities and must struggle to survive each day, finding a strategy to fend off the daily zombie attacks. The longer they survive, the more points they can earn. The last survivor of a city is chosen as a hero.

The forum is the center of the game. In it, the most diverse behaviors of the players can be observed: While some take care of the expansion of the city`s defenses in a general-staff manner, others recruit brave comrades-in-arms for their desert expeditions. Finally, there are also players who want to stay out of everything.

Mistrust, however, is advised! When it comes to bare survival, disagreements and solid dispute are usually not far.

Maybe your neighbor owns exactly the wooden board, which is still missing for the construction of the watchtower? But what if he would rather use it for his private home?

Every city finds its own methods to deal with real or alleged egoists and recalcitrant troublemakers: These players are banished, in more drastic cases but also sometimes hanged...

But even if the cooperation among the players works out, the zombies know no mercy! Their attacks become stronger and stronger as the game progresses. Together with the worsening resource scarcity, this makes for an explosive mixture and ensures a variety of ways to die. Some will die of thirst, some will die of cold drug withdrawal, and still others will be eaten in their beds by the undead.

Welcome to the city!
Facts
Type

Setting / Genre

Charts Position

Number of players

Project orientation

Development status

Publisher

Rounds length

Time setting

Language

Game effort

Game website

Report error / problem
---