Darkstory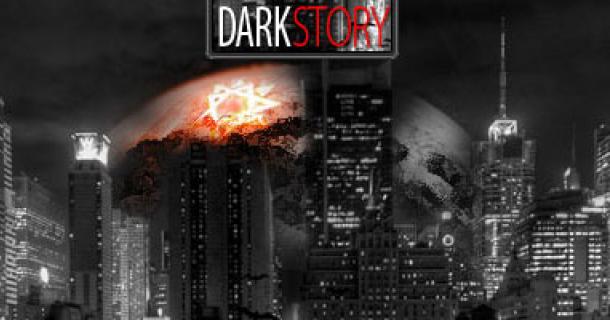 8.2
from
10
-
5
Reviews
Darkstory Browsergame
Darkstory
Game description
Modern man believes to have grasped the world and to have made it subject as the crown of creation. His precincts are stone symbols for eternity, as a sign of this supposed claim to dominion. At the same time, however, in his metropolises there is a struggle between invisible powers which he cannot even guess at. In his quest for unearthly power and omniscience, he let himself in with unpredictable forces, which finally unintentionally opened the gates to the dimensions and paved the way for creatures from the darkest parallel worlds.

Vampires and werewolves have lived for centuries in the imaginations of people, but the belief in their real existence threatens to disappear more and more. This is justified in the expulsion from the medieval precincts, after which only a few sightings became publicly known. Werewolves got lost in deep forests, while vampires moved increasingly as vagabonds camouflaged through the countryside and thus could quench their thirst for blood, apparently by chance, regardless of human attention.
With the growth of the precincts an anonymization went along, which made it possible for werewolves and vampires increasingly to dwell again under humans. Since the nature knows no more undiscoverable places, the life of these half-beings concentrates on abandoned areas, run down streets, ruins and sewers, in which they remain largely undiscovered with their nocturnal transformation. Due to the small number of these places, a district fight of the increasing populations of the vampires and werewolves developed in the years.

In the course of the mechanization and development of the natural sciences began humans to accomplish more and more experiments, with which the knowledge around their effects should remain often only appearance. Thus it came finally to the fact that portals were opened to intermediate dimensions, which still exist today. As a consequence of this, dark creatures - demons - slipped out of these intermediate worlds and began to roam the territories. They showed little interest in humans, because they are invisible to them, but this did not apply to the shadow creatures of vampires and werewolves, so that soon a fierce battle developed between these creatures for supremacy in the precincts, without the human ever knew anything about it. Only the select caste of shadowrunners - those who came into contact with blood of the shadow worlds, but were able to resist transformation - are able to see vampires, werewolves and demons. They fight against these creatures to maintain the balance and prevent a dominant race from one day attacking humans.
Facts
Type

Setting / Genre

Charts Position

Number of players

Project orientation

Development status

Publisher

Rounds length

Time setting

Language

Game effort

Game website

Report error / problem