Verbrannte Zone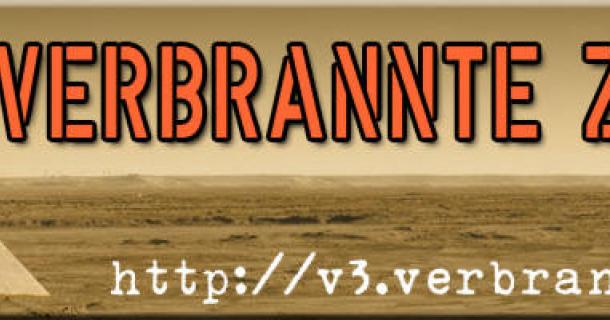 10
from
10
-
1
Reviews
Verbrannte Zone Browsergame
Verbrannte Zone
Game description
VZ3 is set in an end-time scenario, in which human civilization was almost completely destroyed. Only a few survived in their bunkers. You are one of them!
Will you manage to restore &your civilization to its former glory in a mix of complex building strategy and &economic simulation?
To achieve this, you will have to trade successfully with your neighbors, have your scientists constantly research new buildings and features, build up a powerful land and sea army, and make strategically important decisions in your expansion.
Because each of the 32 playable terrains has its own advantages and disadvantages in terms of raw material deposits and agricultural uses.
The 354 buildings included in the game, some of which can be upgraded in stages for higher production, will help you make the most of your land, create housing, industries and fortifications. Special buildings such as hospitals and government offices will complete your city.
With 276 different raw materials, including food, beverages, consumer goods, luxury goods and many more, nothing stands in the way of a flourishing trade over land, air and water. This way, your empire will be known far beyond your borders.
The military aspects are not neglected either: A battle system with land and sea battles with individually configurable unit types offers numerous strategic options - and your allies can also support you skilfully.

Features:
- 32 different playable terrains. Each terrain is unique in resource deposits
- 354 different and partially upgradeable buildings (from a straw hut to a skyscraper).
- 276 different raw materials. Food, drinks, consumer goods, luxury goods (alcohol and drugs), industrial goods, luxury goods and much more.
- A battle system with land and sea battles is available. Also the possibility of his allies to rush to the aid.
- The goal is to grow your people, spread your culture, build a thriving economy and the enormous challenge of mastering the complexity better than your peers.
- There are missions that give you additional goals for constant challenges
- Sophisticated trading system
- It is one of the most demanding building strategy games and economic stimulations available.
- Constant updates
- Experienced support

Also, there are no game benefits to buy. The winner is not the one with the biggest wallet but the best.
Facts
Type

Setting / Genre

Charts Position

Number of players

Project orientation

Development status

Publisher

Rounds length

Time setting

Language

Game effort

Game website

Report error / problem