Starmarines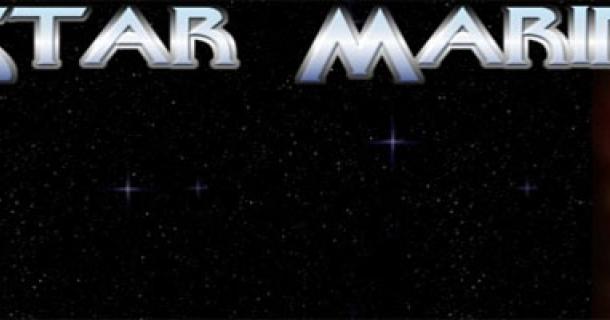 5.83
from
10
-
18
Reviews
Starmarines Browsergame
Starmarines
Game description
Be ready to fight against a corrupt economic system. Discover alien cultures in StarMarines and become a hero in the world-spanning conflict full of intrigue and adventure.

The year 2066. Decide on which side you stand. On the side of the system that wants to dominate humanity. Or on the side of those who want a peaceful and self-determined future of all cultures.

Choose from a variety of hero classes, such as infantryman , martial artist, technician or psionicist. Join the community of StarMarines. Explore your abilities in the first missions. Gain experience and find a team of comrades. Be even more successful together. StarMarines combines different game concepts in one system. In a symbiosis of traditional group role-playing and trial of strength with other game groups, a variety of options are available to you.

Various dueling and trading options offer fields of activity if you are looking for further game opportunities beyond team role-playing. And especially friends of black humor will get their money`s worth. StarMarines - a game by players for players:

* StarMarines is completely free to play.
* A tutorial and an extensive beginner`s guide make it easy to get started. The community is there for you with all questions.
* By comfortable mission planning you can play StarMarines with freely selectable time - between a few short logins per week and hours of daily gameplay.
* Weekly new items, missions or other game features are added and everyone has the opportunity to participate in the constant development of the game.
* StarMarines is roleplaying system, game world, space opera, PvP, trade and last but not least a great roleplaying community.

Sign up now for the great space adventure!
Facts
Type

Setting / Genre

Charts Position

Number of players

Project orientation

Development status

Publisher

Rounds length

Time setting

Language

Game effort

Game website

Report error / problem