Stadtgame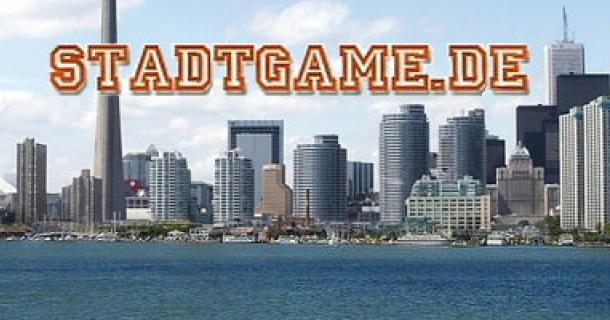 6.5
from
10
-
4
Reviews
Stadtgame Browsergame
Stadtgame
Game description
In Stadtgame it is about becoming as rich as possible.
To do this, build a business that you operate for you profitably.
You can, for example, open a supermarket and resell the goods at a more expensive price.
Further, it is also possible, for example, to open a movie theater or amusement park, buy movies or attractions for it and set an admission price.
But you can also open a construction company and build buildings or open a hotel. Or how about a casino?
Of course, you can also be the owner of many different buildings, rent buildings, become a broker and sell buildings or simply build your own buildings and use them.

As in real life, you also need to eat, drink and sleep regularly in the city game.
Try the city game but best right now by registering immediately for free.

The currency in the game is called Trasas.

To name just a few features of the game:

- There are natural disasters eg.For example, lightning or earthquakes.
- You can decorate your buildings, more decoration in the restaurant and hotel, for example, satiates longer when eating.
- The prices for the market change daily, so that the market economy is constantly active.
- You can create your own dishes with over 50 ingredients to choose from.
- On the farm, you can raise baby animals and feed them to slaughter!

You receive; if you are active; daily 1000 trasas support from the state. If you die because you have not eaten, drunk or slept enough, you will be revived for 35% of your money.
If you are particularly active, you get another extra 1000 trasas paid
Naturally, however, there is also a vacation mode, so you can also relax in peace without eating, drinking and sleeping regularly.

Once you have your own buildings, you can manage and expand them under "own buildings".

Don`t forget to register right away in the forum, here you will receive more valuable tips.
And the best thing is: It`s all completely free!

But now have fun with the city game!

Facts
Type

Setting / Genre

Charts Position

Number of players

Project orientation

Development status

Publisher

Rounds length

Time setting

Language

Game effort

Game website

Report error / problem