Old Ages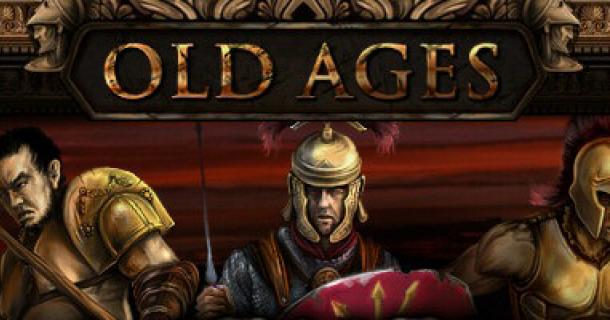 7.33
from
10
-
6
Reviews
Old Ages Browsergame
Old Ages
Game description
Old Ages is a role-playing game that combines history and mythology. At the time of European antiquity, you go on a voyage of discovery with a freely selectable hero. Choose, for example, the gladiator armed to the teeth, the heavily armored hoplite or the tactically skilled centurion. Each class has more than 40 skills, each hero is unique!
Together with up to 11 players you will experience the most exciting adventures, the most important battles and the greatest myths of antiquity. Fight alongside Hannibal`s elephants, take part in the campaigns of Alexander the Great and defeat the Minotaur. Along the way you`ll find powerful items and gain experience. Every day your hero becomes stronger and is soon ready for even greater challenges that will demand everything from you!

Whether you are interested in history, or just want to play a good role-playing game, whether you want to have fun with friends or meet new people, whether you want to spend a lot of time playing a game to be the best, or only have a few minutes to spare for a browser game - Old Ages is suitable for everyone!
Old Ages is unrestrictedly free to play, during beta testing we even give every player monetary game benefits. Team play and precise agreements are the key to success. You can easily play together with players who are not online with you at the same time. Only a few minutes per day are enough, but you can easily invest more time in trading and duels with other players. Thanks to the integrated forum and mail system, communication with your fellow players is child`s play.

Old Ages is already completely playable without restrictions. Nevertheless, it is constantly being developed and expanded. In weekly updates, new items, adventures or classes come into play. Suggestions from players are also often taken into account. Maybe you would like to design an item that all players will soon be able to find?

Join Old Ages now and start together with many other players on March 29. Also afterwards a registration is naturally at any time possible. Simply register at http://oldages.de.
Facts
Type

Setting / Genre

Charts Position

Number of players

Project orientation

Development status

Publisher

Rounds length

Time setting

Language

Game effort

Game website

Report error / problem