Heavy Metal Machines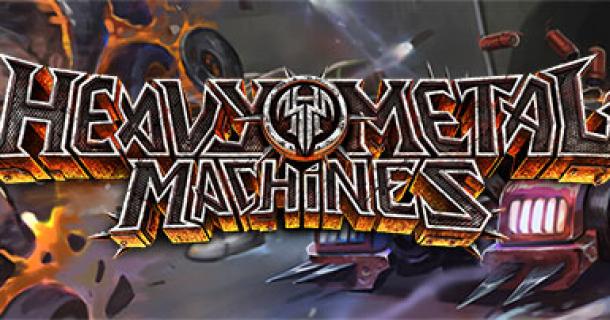 7.7
from
10
-
1
Reviews
Heavy Metal Machines Onlinegame
Heavy Metal Machines
Game description
The apocalypse is over and only Heavy Metal Machines remains. Welcome to a world of madness, motorized murder and merciless destruction, where only the strongest survive. Here it`s destroy or be destroyed.

Get the bomb and take it to the enemy base, but make sure you don`t get blown up in the process. This is your mission should you accept it. Deliver the bomb and don`t let anything or anyone stop you. Don`t face the madness alone! Experience the madness of Heavy Metal Machines with your friends!

Go crazy! Just go totally nuts! In 4 vs. 4 games and with rivals from all over the world, you`ll never run out of death-defying stunts. Create your own personal angel of death on four wheels. In this world, courage is all that matters.

No gas ? just pure adrenaline. Your mission, if you choose to accept it: Destroy the enemy, deliver the bomb, and let nothing and no one get in your way.


Interceptor
Interceptors specialize in intercepting and destroying enemies. They can move enemies and do decent damage. Their goal is to take the bomb from the enemy!
Support
Supports focus on protecting and repairing the bomb carrier, helping with bomb pickup, and disrupting enemies.
Transporter
Transporters are experts at getting the bomb to the enemy base. Defense, speed and maneuverability are their most important features.
Facts
Type

Setting / Genre

Charts Position

Number of players

Project orientation

Development status

Publisher

Rounds length

Time setting

Language

Game effort

Game website

Report error / problem