Händler des Nordens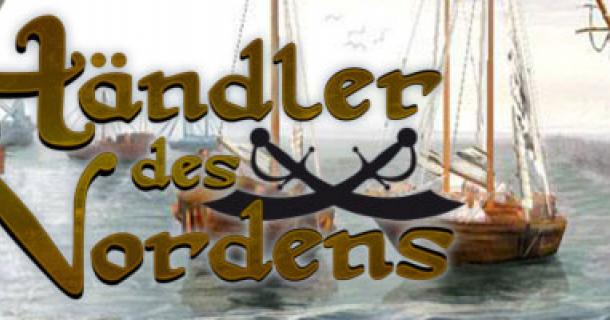 5.2
from
10
-
5
Reviews
Händler des Nordens Browsergame
Händler des Nordens
Game description
Take on the role of a late medieval sea merchant and producer. Your goal: to become the chairman of the Hanseatic League, the most powerful economic organization the Northern European maritime area has ever seen. Through skillful trading, you accumulate a small fortune, which you then profitably invest in your own production. This also has the consequence that more and more people are attracted and the cities keep growing. And where there is growth, there is also an increase in demand for goods, trade becomes more and more lucrative. But be careful: if you deliver more goods than a city demands, the price also falls, because everywhere the principle of supply and demand prevails.

Ever, as one sets its priorities: the more respect you get with the other traders, the greater the chance of one day winning the election to the Eldermann and to steer the fortunes of the Hanseatic League.



Features:
Dynamic game world with up to 360 cities for 6000 players
24 goods that can be produced and traded
Dynamic calculation of consumption and production depending on city size

Extremely deep and realistic economic system with production, consumption and price calculation according to the principle of supply and demand

Three citizen groups: Wealthy, workers and beggars. Their satisfaction depends on the supply of goods in the city

All people are controlled exclusively by players: Merchants, producers, pirates, pirate hunters, council members and alderman

Four different types of ships with different characteristics

Sophisticated political system

Guilding system, where players can form their own guilds and even elect members of the council

Members of the council, in turn, regularly elect the alderman, the chief judge of the Hanseatic League

Council members and alderman decide in court cases (eg.E.g. against pirates) on guilty verdict and sentence
.
Facts
Type

Setting / Genre

Charts Position

Number of players

Project orientation

Development status

Publisher

Rounds length

Time setting

Language

Game effort

Game website

Report error / problem