Gangs of Crime 1930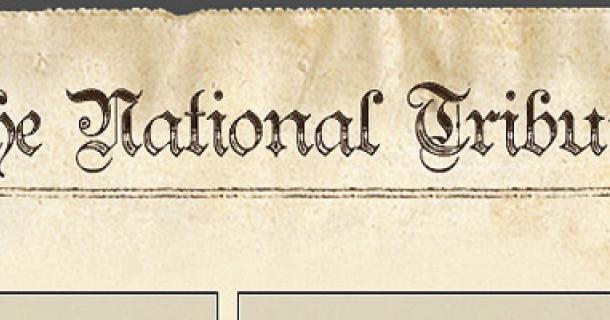 4.8
from
10
-
5
Reviews
Gangs of Crime 1930 Browsergame
Gangs of Crime 1930
Game description
You are an immigrant from overseas. In your homeland you were nothing. You worked the worst jobs to scrape together the money for the passage to the land of unlimited possibilities. You arrive full of expectations - in this huge city, in this huge country. Everything is open to you. From rags to riches. That is your dream. But the reality is different.

The law of the strongest rules. The society is corrupt. Prohibition has ruled for more than a decade. Powerful mafia cartels have formed, which earn their money by smuggling and trading alcohol. Everything is in their hands. The bars, the police, the politics, the unions.
You are the smallest light in this city. Nobody cares about you and your dreams. You are just a poor little immigrant and your place is in the gutter. Nobody will give you a chance - you have to take it yourself. Without scruples, without consideration. Your empire is your street, your district! You earn your first dollars as a shell player. From now on your future is in your hands. Will you reap power, money and prestige? Are you ready to break all the rules? Become the most powerful mafia boss ever! Go into the history books as the head of the largest family, in which respect, reverence and loyalty are still capitalized!

Become the most powerful mafia boss of all time!

Facts
Type

Setting / Genre

Charts Position

Number of players

Project orientation

Development status

Publisher

Rounds length

Time setting

Language

Game effort

Game website

Report error / problem