Drakensang Online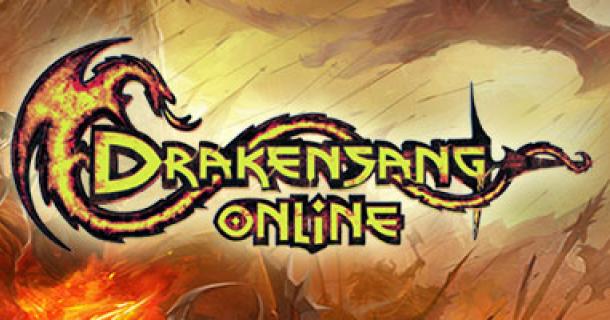 8.33
from
10
-
3
Reviews
Drakensang Online Browsergame
Drakensang Online
Game description
At the dawn of time, the dragon unleashed the world conflagration and brought mankind to the brink of destruction. But powerful heroes united the peoples and banished the dragon to the Otherworld. With the death of the heroes, however, their empire disintegrated, memories faded, and vigilance waned. Evil became a myth.

Centuries later, peace and prosperity reigned for a long time. Now, however, rumors of war in the north and Prince Aldred's disappearance trouble the people. Horror holds the land in its grip, fear eats away at the hearts of the people and feeds a long-forgotten cult. Harbingers of the dragon's chaotic, vengeful violence flood the realm. In these days, the ancient orders of Dragon Warriors and Circle Mages remember their purpose. The fate of the world is in their hands as they confront the myths of the past, a forgotten enemy that after millennia is once again a dark reality. The foreboding of the end times is gathering like a storm. But with it rises the call for those brave ones who fight in the final battle for freedom and the survival of mankind. A new era has dawned, an era of heroes!

Impressive visuals with Nebula technology:

The gripping storyline of Drakensang Online is underpinned by a visual quality and attention to detail never before seen in a browser-only game. The studio's own Nebula engine, which was already used in the earlier full-price PC titles in the Drakensang series, does not require any pre-installation and atmospherically converts the impressive settings such as the tranquil medieval towns and forests or the gloomy crypt directly into the browser.

Features

Varied class selection: Choose between different classes, including steam mechanic, ranger, mage and dragon warrior, each with unique abilities and play styles.
Dynamic combat system: Experience a fluid, action-packed combat system that requires skill and strategic thinking.
Extensive quests and adventures: Take part in hundreds of different quests and explore numerous regions and dungeons.
Player vs. Player (PvP): Compete against other players in special PvP arenas.
Engaging Story: Immerse yourself in a complex, fascinating world of myth, magic, and dragons.
User-friendly interface: Intuitive controls and a user-friendly interface make the game accessible to players of all experience levels.
Crafting system: create your own equipment and items to improve and customize your abilities.
Community and Social Interaction: Create a guild, join one, or communicate with other players through the built-in chat system.
Free to play: Drakensang Online is a free-to-play game. You can play it for free, with the possibility of optional in-game purchases.
High-quality graphics and sound: enjoy impressive 3D graphics and atmospheric sound that create an immersive game environment.
Regular updates and events: The game receives regular updates and seasonal events to keep the gaming experience fresh and exciting.
Facts
Type

Setting / Genre

Charts Position

Number of players

Project orientation

Development status

Publisher

Rounds length

Time setting

Language

Game effort

Game website

Related links

This game is also available on Steam.

Report error / problem
---