Demonlords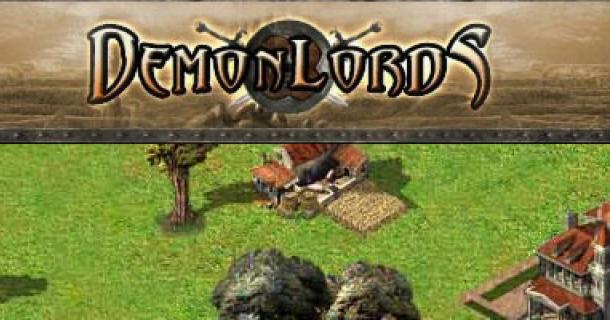 7.03
from
10
-
55
Reviews
Demonlords Browsergame
Demonlords
Game description
Welcome to Demorya...

You stand on a wide, grassy hill and look down on a vast land and in the spirit you already hear the battle cries of clashing armies. Demonlords transports you to a fan-favourite world full of warriors, monsters and fantasy.

Found a settlement today and attract inhabitants who will create powerful armies for you and whose magnificent upgrades will impress other fellow players.

DemonLords is a combative fantasy browser game with pronounced community building - inside and outside the game. DemonLords offers you

* An immortal avatar unit with talent tree
* Detailed maps for close and long range overview
* A tribunal that enforces laws to protect the players
* Group system with community spells and buildings
* More than 30 additional, diverse unit types - dragons and demons, undead and of course humans
* Equip units with dozens of weapons, Armor or, for example, jewelry
* Extensive combat system and thus tactics options through magic, ranged combat, elements, formations and more
* Extensive research tree with more than 60 research
* Monster hunting against more than 20 different monsters from the fantasy realm to train their own troops
* Sieges as a tactical means of war, to be able to decide wars faster for themselves.
* Scout units with special abilities such as spying on settlements and tracking foreign troops

You wonder why you have not yet founded a settlement to conquer a part of Demorya for you and at the same time immerse yourself in the excellent player community of Demonlords? Visit our website to change that.
Facts
Type

Setting / Genre

Charts Position

Number of players

Project orientation

Development status

Publisher

Rounds length

Time setting

Language

Game effort

Game website

Report error / problem