Battle for Honor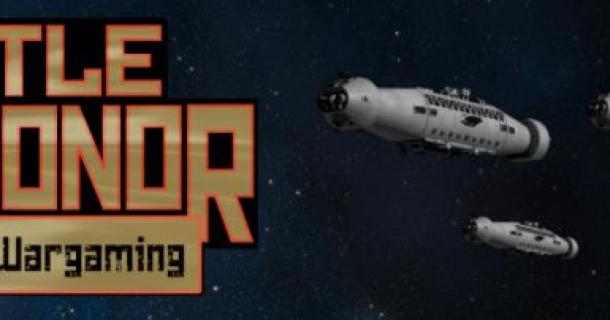 9
from
10
-
2
Reviews
Battle for Honor Browsergame
Battle for Honor
Game description
Discover the galaxy and become a mighty ruler!
Embark on a captivating journey through the endless expanses of the Honorverse.
Discover foreign planets, colonize them and research technologies.

Build your mighty star empire!
Forge your own empire and become a powerful ruler.
Expand your influence in the galaxy by colonizing foreign worlds and staking your claim.

Create massive fleets and rule the universe!
Build huge industrial facilities to produce impressive battle fleets.
Use your strategic skills to defeat your enemies in exciting space battles.

Ensure the prosperity and education of your civilians!
A stable and well-educated population is the key to success.
Ensure the well-being of your civilians, as they are the backbone of your industry and military.
Your empire will only be as strong as its citizens!

Immerse yourself in strategic finesse!
In this turn-based 4X browser game, you have plenty of time to carefully plan your moves.
No rushing, just strategic challenges and well thought-out approaches.
It's all about smart action!

Write your own story and secure your place in the galaxy!
Use diplomacy and skill to consolidate your power and establish your name in the Honorverse.
Become a legend and shape the future of the galaxy!

Register now and conquer the galaxy!
What are you waiting for? Register today and enter the world of "Battle for Honor".
Your first step will pave the way to galactic glory.
Prepare yourself for an unparalleled space adventure!

If you like the complexity of Paradox games and the harsh conditions of Eve Online, this is the game for you.
Facts
Type

Setting / Genre

Charts Position

Number of players

Project orientation

Development status

Publisher

Rounds length

Time setting

Language

Game effort

Game website

Report error / problem